How Vietri ceramics are worked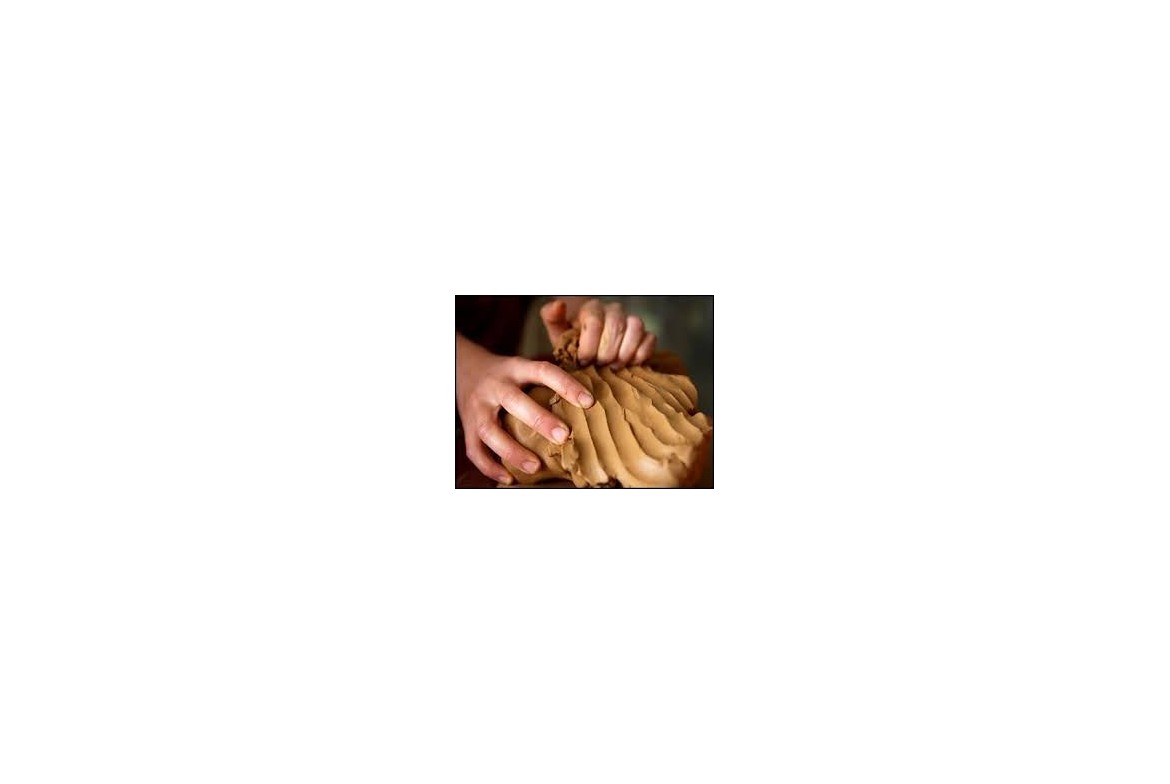 There are several steps that then lead to the final product. In this article we will describe some of them so you can appreciate these objects even more.
How Vietri ceramics are worked to then obtain unique pieces, none alike because they are handcrafted, is easy to say, but very difficult to do. Being a completely artisanal process because it is done by hand, those that for some are defects are, however, the testimony of what has been written up to now. Small bubbles, surfaces that are not always uniform, or more or less intense colors on the same series of objects, are the doc brand that was produced by hand.
A first step, which many already know and which makes us understand how Vietri ceramics are worked is that of forging. Thanks above all to the cult scene of famous films such as Ghost, it is known that hand forging is the process that leads a piece of clay, mixed with water, to become the raw material of a later work of art. Expert hands, also with the use of modeling tools, and the famous lathe when creating tableware, thus give birth to another made in Italy excellence recognized all over the world. After forging by hand and possibly on the lathe, there is the second step to get to the masterpiece. That of drying. That is, all the water present in the clay must evaporate, and to do this the piece is exposed to the air. The bigger it is, the more time it will have to take air. Once this is done, there is another step, that of the first cooking. In the oven at a temperature of just under 1,000 °.
And when it comes out of the oven, then off to the decoration. But we will talk about this in another article shortly.
If you liked this article on How Vietri ceramics are worked then it might also be interesting for you to read this on the customization of Vietri ceramics which is at the link:
http://www.ceramichedivietri.com/?fc=module&module=prestablog&controller=blog&id=17
Seguici sulle nostre pagine social dove potrai trovare le nostre offerte giornaliere.
Facebook : https://www.facebook.com/ceramiche.vietri/
Google+ : https://plus.google.com/u/3/b/101615884764990996179/116328312144498205861
Comments
No comment at this time!
Leave your comment