Ceramiche di Vietri explains how to use the mozzarella holder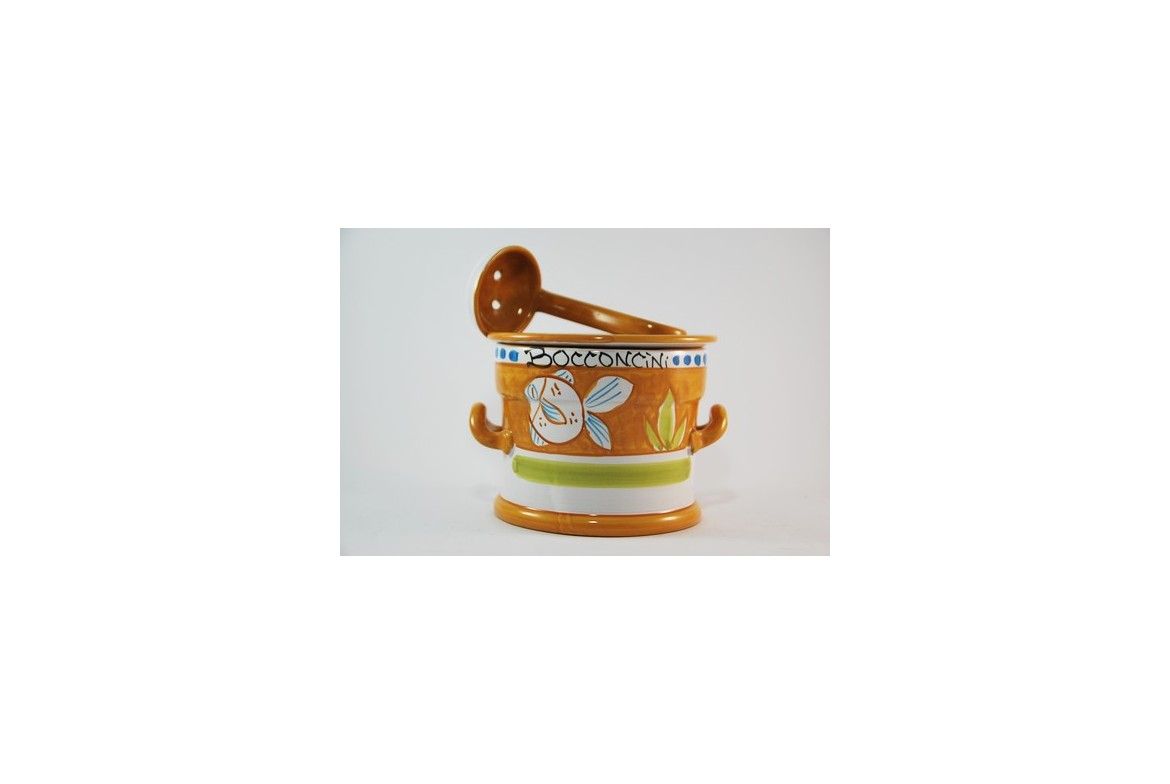 Mozzarella is a dairy product of Campania origin, but also widespread in other places in central and southern Italy.
Whether it is D.O.P. (Protected Designation of Origin, is the buffalo mozzarella from Campania) or S.T.G. (Traditional Specialty Guaranteed, mozzarella from other regions of southern Italy) the infallible method to recognize its freshness (and originality) is very simple, Totò explains it to us in "Miseria e Nobiltà" ["Press the mozzarella, if it runs take milk, otherwise give up "].
buffalo mozzarella
But ... and the milk? The milk from the runny mozzarella, at a buffet, an important lunch or dinner, a romantic date or a meal with children is nothing short of unpleasant ...
This is why ceramiche di Vietri offers you the mozzarella holder (or cola mozzarella) that you can find on our website, in various shapes and colors at the following link:
http://www.ceramichedivietri.com/index.php?id_product=132&controller=product
a more than useful, almost indispensable article! Inside you can leave the mozzarella or the morsels in their whey, and to cut it you can do it on the top, perforated, to let the milk fall, so as not to fill the plate (and not only) with a white sea!
You don't put mozzarella in the fridge! (leave it in the mozzarella door and consume it as soon as possible to enjoy it at its best)
         Do not use it for cooking (if you really can't do without it, drain it well, but as you know, mozzarella "hunts" a lot of milk and is not suitable for recipes in which it must be cooked)
seguici sulla nostra pagina Facebook https://www.facebook.com/ceramiche.vietri/
Comments
No comment at this time!
Leave your comment