Vietri ceramics decorations and colors, from riggiole to plates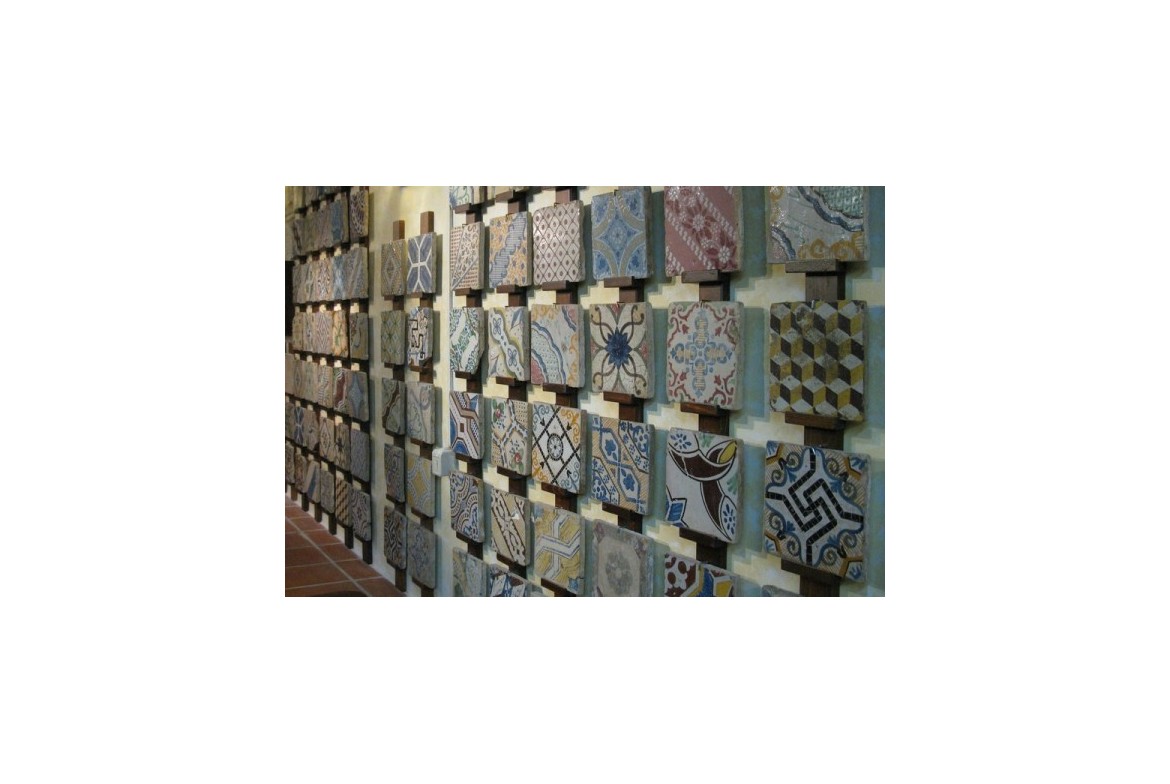 Jewel of the Amalfi Coast, Vietri has been giving the world objects of art and common use for over five centuries to the delight of many passionate admirers.
Vietri ceramics decorations and colors are different or can be reproduced with the same shades and subjects regardless of the piece in question. The main colors that often stand out on Vietri ceramics are lemon yellow or Pompeian red as well as lemon leaf green. Of course, there is no lack of sea blue. All tones so to speak lively as you have already understood. And all used for unique creations for each piece. Being all hand painted, they can never be all the same even though they represent the same subject.
And this makes them recognized as an artisanal and not an industrial product. For this also Vietri, has obtained the AICC recognition, that is the Italian Association of the City of Ceramics. In addition to the colors already mentioned for the most varied decorations, as we have already written in another article, the ceramic can be customized, painted as you prefer, including the subject. Just make a request before purchasing. And we also offer this service to our customers, both with our online ecommerce and in our two stores in Naples.
Continuing to show you what you can find decorations and colors on Vietri ceramics, we cannot help but dwell on the plates as well as on the riggiole, the famous tiles or bricks. It is here that the inspiration and imagination of the Vietri craftsman finds its widest outlet. Indoor or outdoor tiles become real paintings. As well as chairs or table tops. Everything becomes a painter's palette. But we must not forget many other objects that even if they often repeat the same subject for reasons of uniqueness, are equally splendid masterpieces. We are talking about sets of dishes or coffee cups and also of sets of glasses. Jugs, umbrella stands, vases, amphorae and frames for mirrors are among the pieces not in series that are equally in demand.
In short, do you want a vitrese ceramic? Impossible not to find the object and color of your wishes.
 If you liked this article on Ceramiche di Vietri decorations and colors, you might like this one at the link:
http://www.ceramichedivietri.com/?fc=module&module=prestablog&controller=blog&id=18
I nostri recapiti li trovate nel sito sulla barra del menù o in calce alla home page. Il link della home page è http://www.ceramichedivietri.com/index.php
La nostra pagina Facebook è al link https://www.facebook.com/ceramiche.vietri/
Comments
No comment at this time!
Leave your comment