Lastest Blogs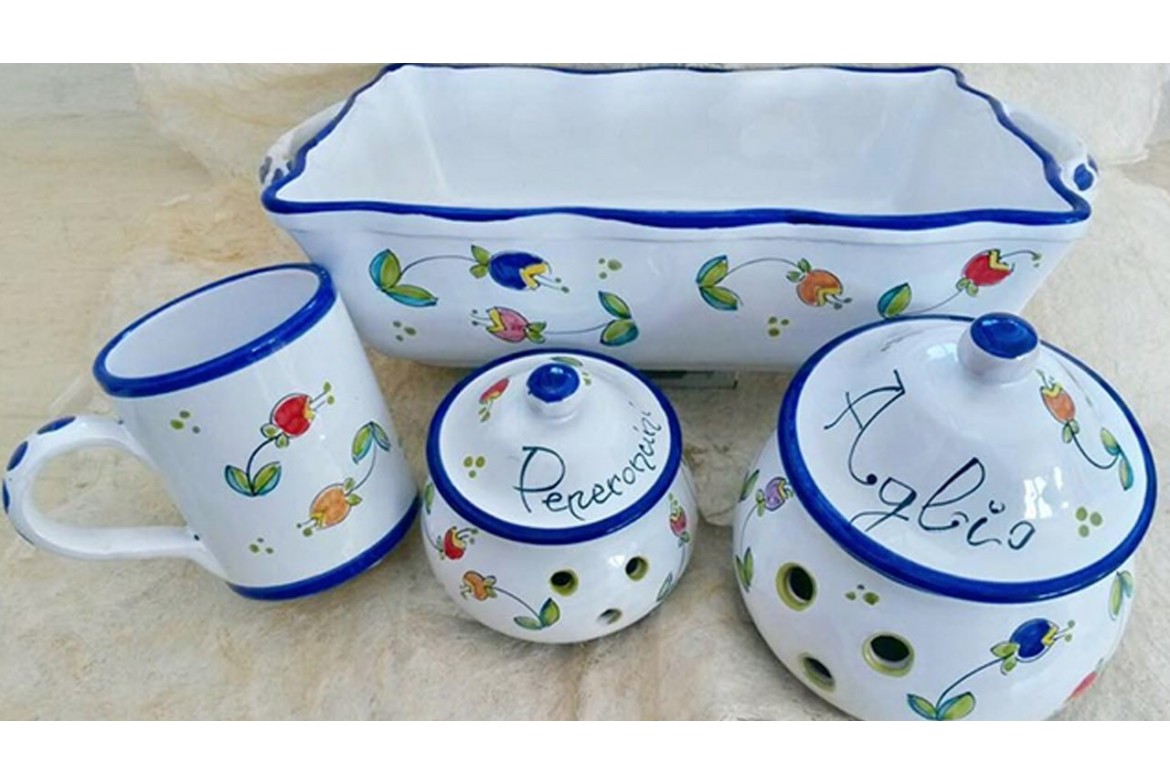 Sono materiali differenti ma spesso vengono usati come sinomini in maniera non proprio corretta.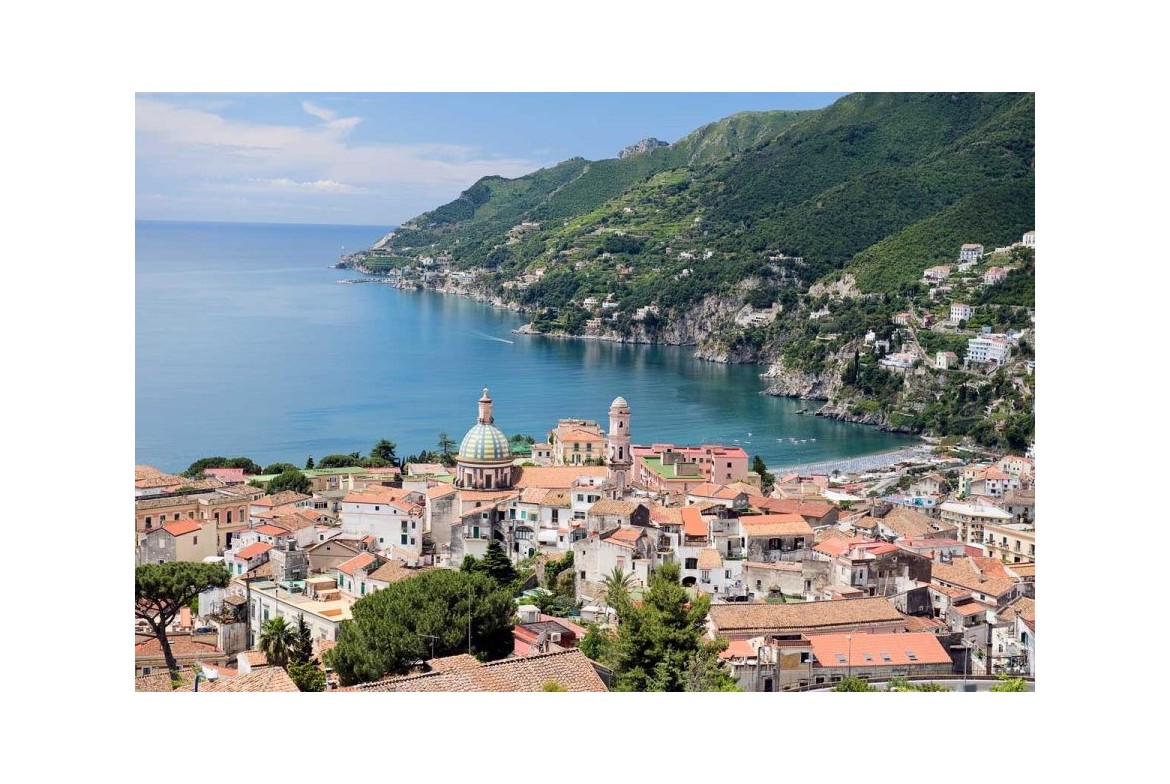 The history of Campania's best-known ceramics is long, as has its commercial development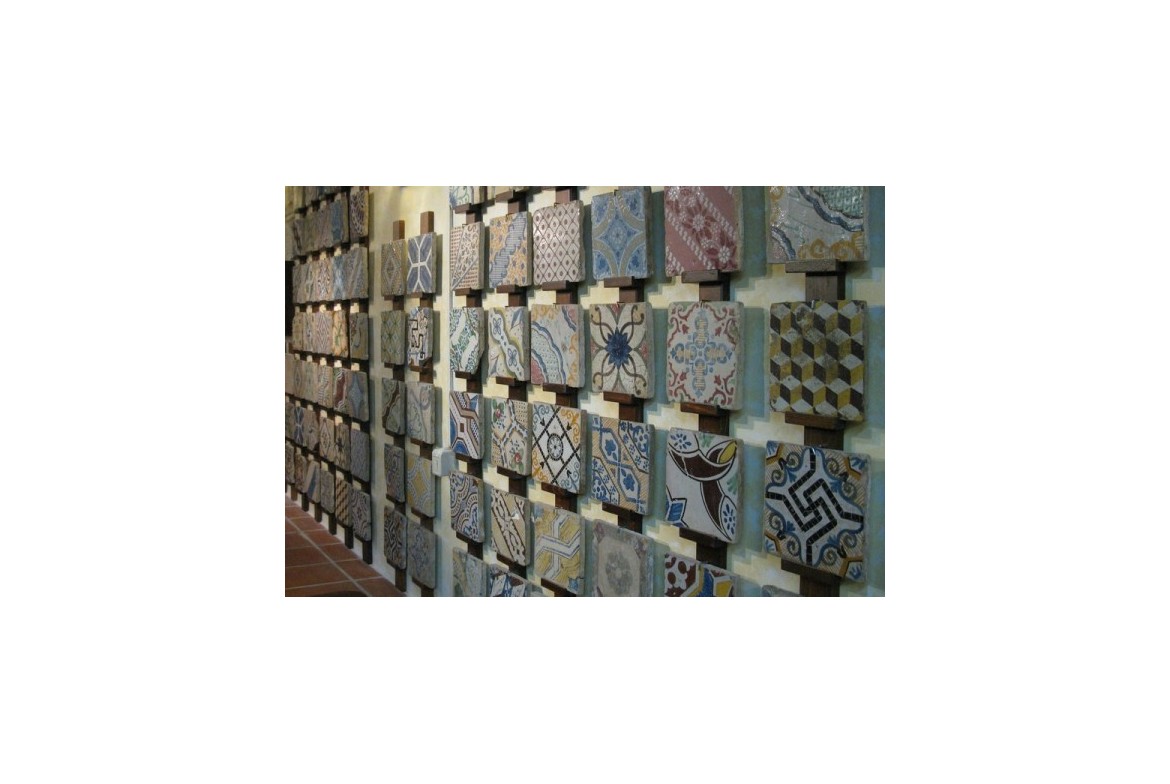 Jewel of the Amalfi Coast, Vietri has been giving the world objects of art and common use for over five centuries to the delight of many passionate admirers.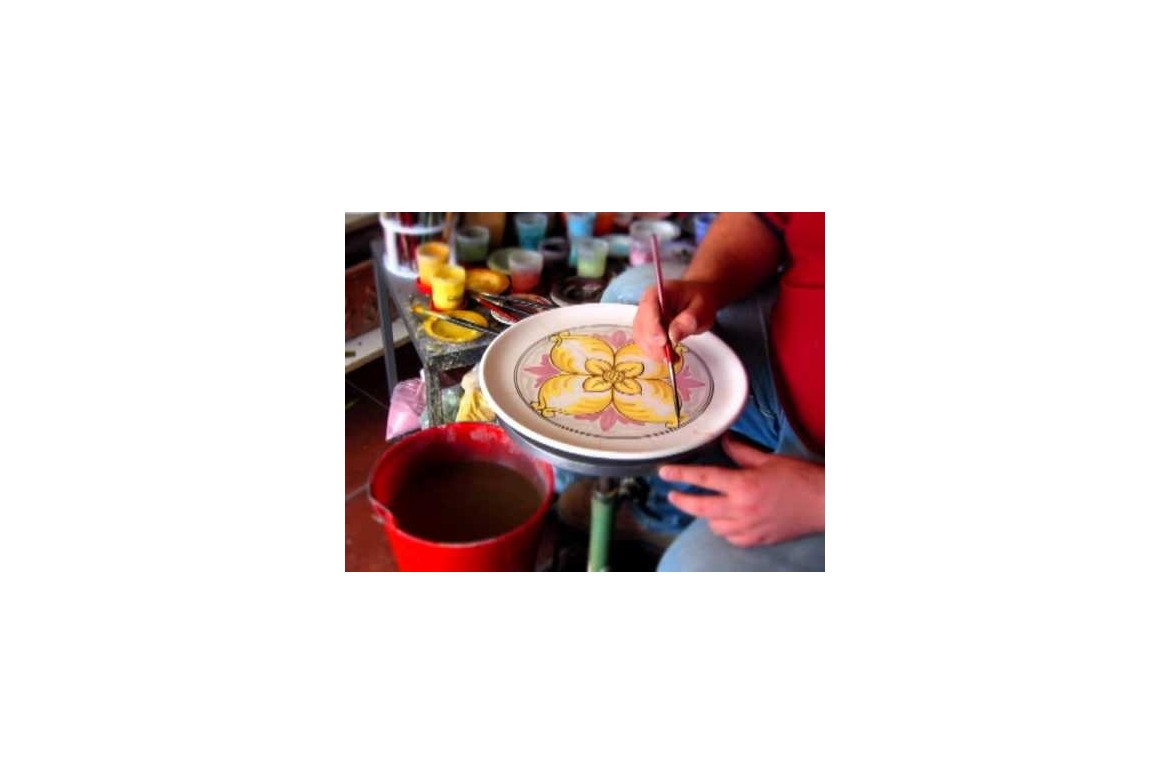 Beneficial effects of painting related to ceramics is the topic we want to deal with in this article.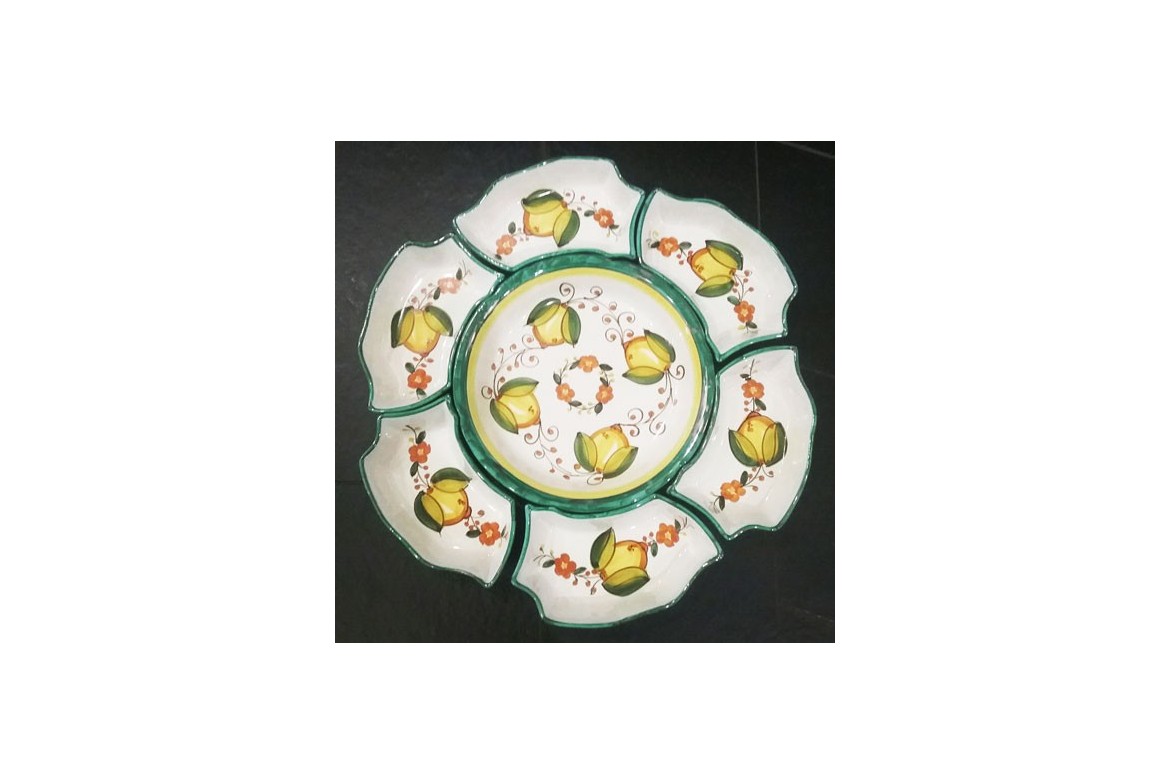 When the occasion is really special and there are many guests, the seated dinner becomes complicated to organize, and many opt for a buffet dinner, it gives...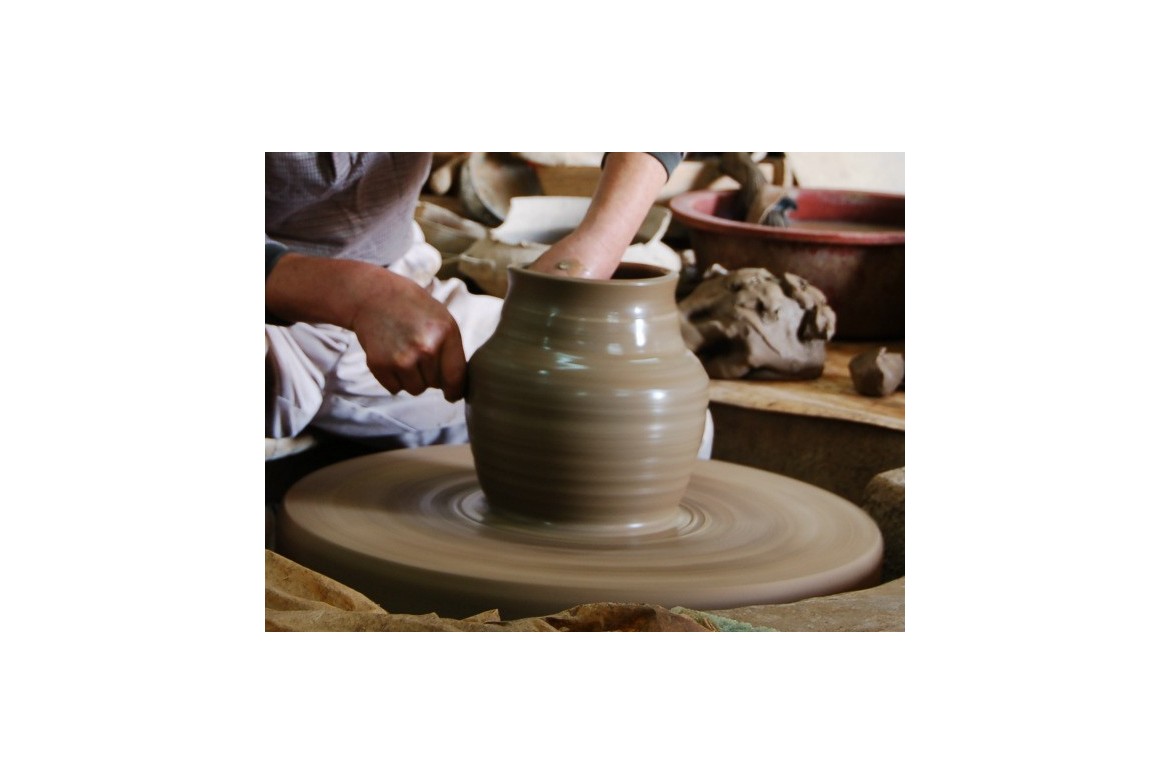 There are five steps to obtain the finished product, that hand-made work of art that many like in the world. One of these steps is decoration.